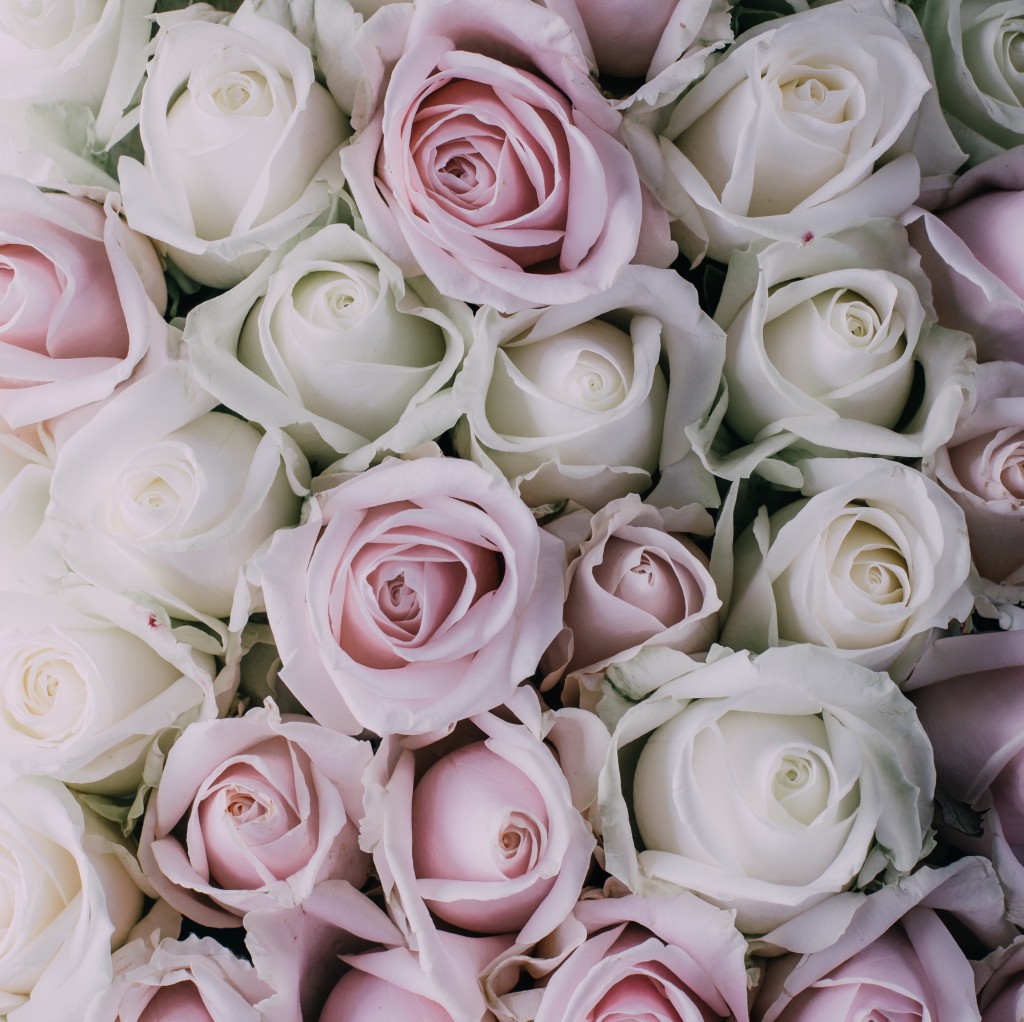 Love is in the air. Yup, Valentine's Day is around the corner!
When we think about love, we usually think about a romantic relationship or the love we have for our friends and fam. These relationships are incredibly significant and need regular nurturing, etc. But, in the midst of showering everyone else with flowers, chocolates, affection, etc., try not to forget about the most important person in your life, YOU!
Taking care of yourself, or self-care, is essential for our external connections. If we don't treat ourselves with some serious TLC, we're less able to show up for our spouse, friends, parents, etc.
So, this V-day, I challenge you to do something extra special just for you! It could be getting a massage, buying yourself flowers, taking your favorite workout class, reading a book, etc…whatever makes YOU happy.
Also, this practice of self-care is something you should consider on a daily basis. By finding even a few minutes a day for yourself, you will feel empowered, confident and more able to give to others.
I'd love to hear how you are practicing self-care this month and the benefits you are experiencing. Feel free to leave a comment below. Let's spread the message of self-care and see if we can encourage others to treat themselves with more love.
I hope you all have a love-filled, beautiful Valentine's Day!