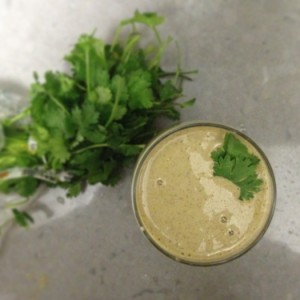 This smoothie is super thick and creamy and it tastes like a dessert. By using almond butter, coconut oil and flaxseed, it contains tons of healthy fat so you'll feel satiated for hours. I also threw in some cilantro to help detoxify my liver (and, because I loooove it!).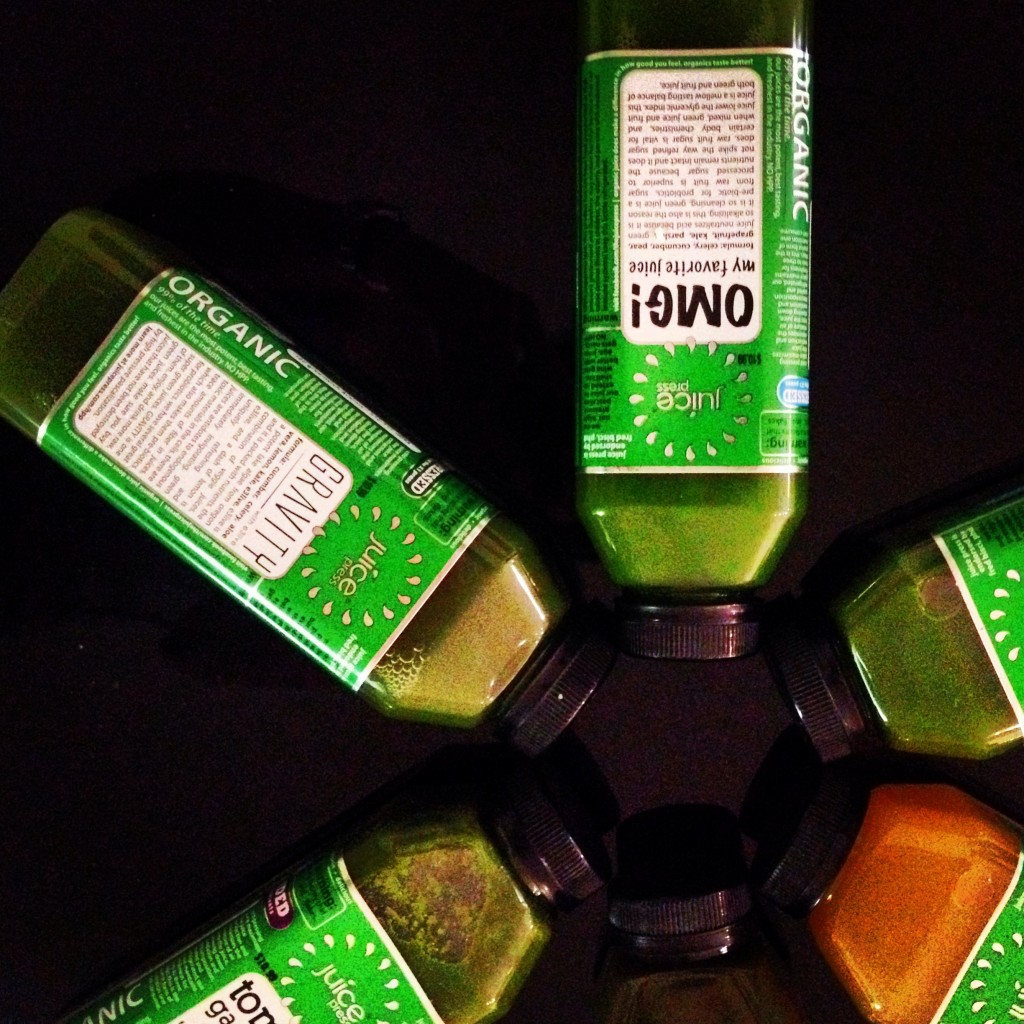 As ridding the body of toxins is essential for optimal health, I recently ran a two-day group juice cleanse with Juice Press. Since I had never done a cleanse myself, I decided to join in the fun as well. Don't get me wrong, I drink green juice religiously. But, as a Health Coach, I felt I needed to experience "going on the juice".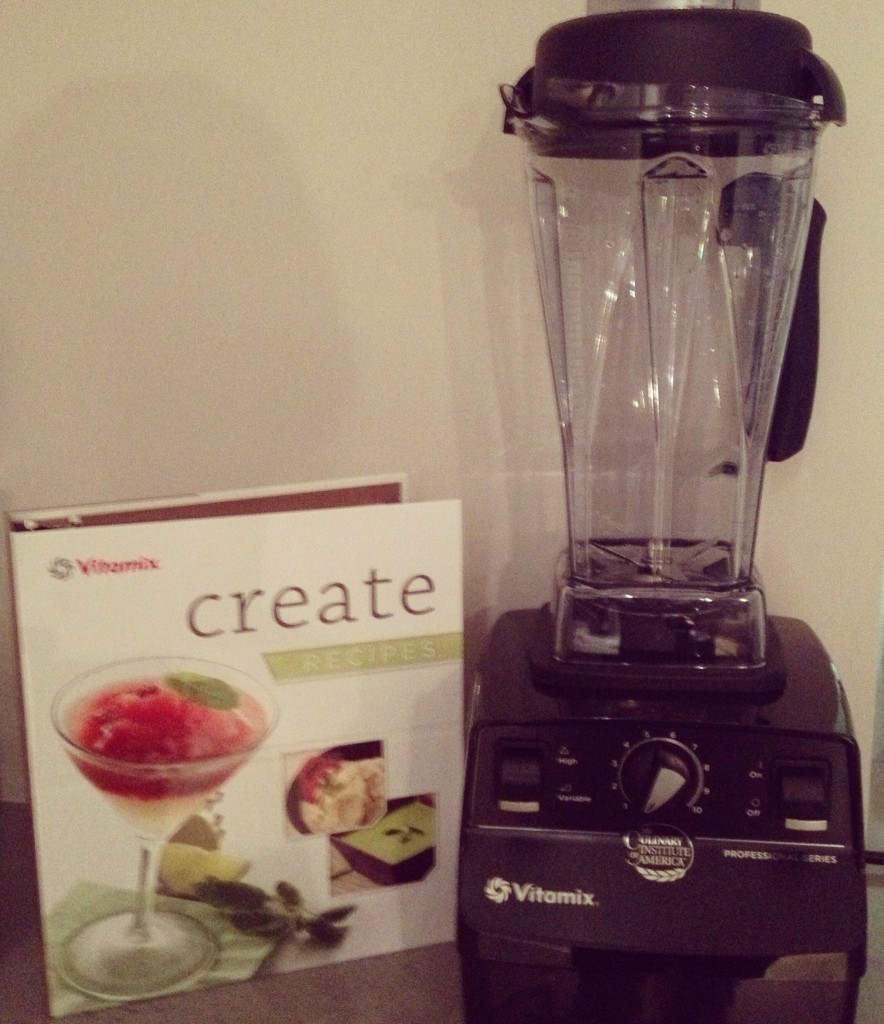 My smoothie dreams have finally come true. I'm now the proud owner of a Vitamix, the Porsche of blenders. I've had my eye on this incredibly powerful machine for months and it was really just a matter of time until we moved in together. I guess you could say it's… Continue reading →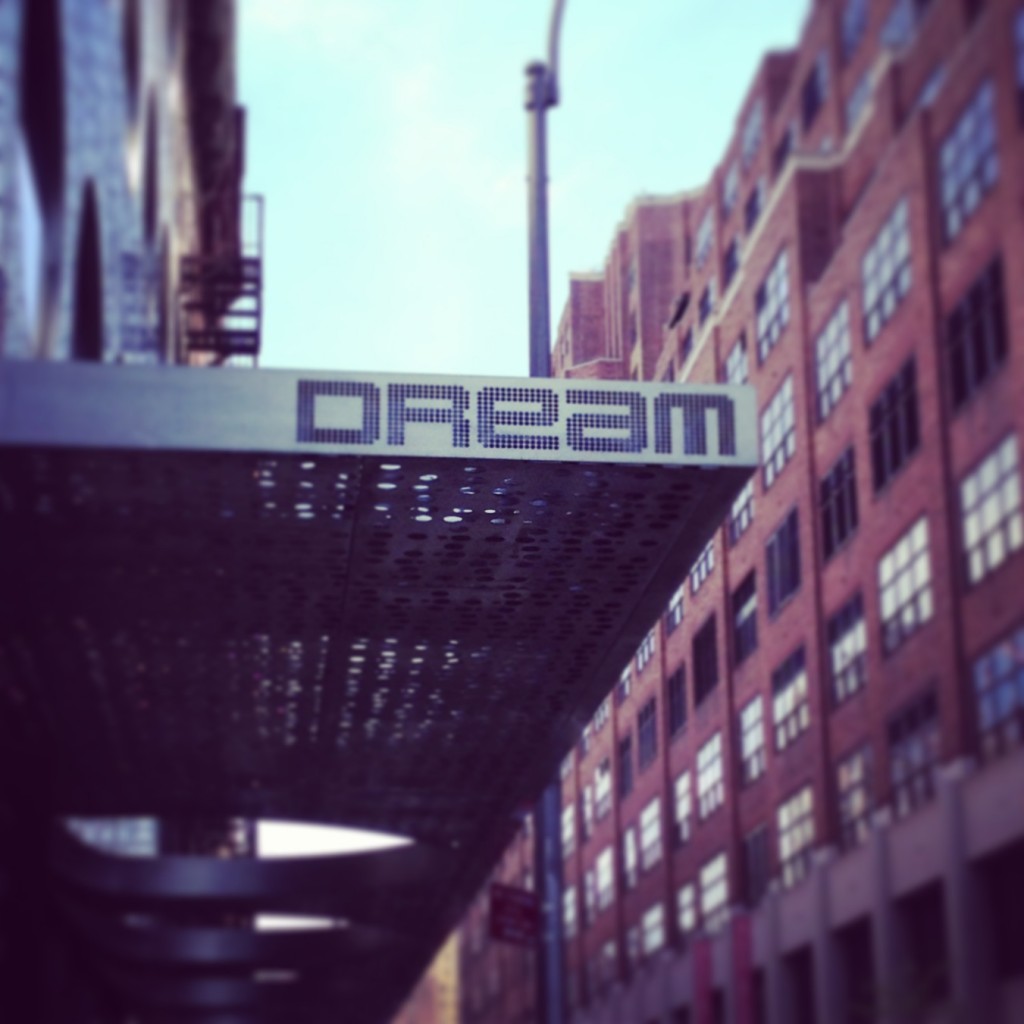 Wake up early. Go to work. Sit for 10 hours. Go home. Eat dinner. Go to sleep. Repeat. Sound familiar?
Up until a year ago, I was married to my corporate job and this was my life. I was always thankful to work at a large hedge fund, make good… Continue reading →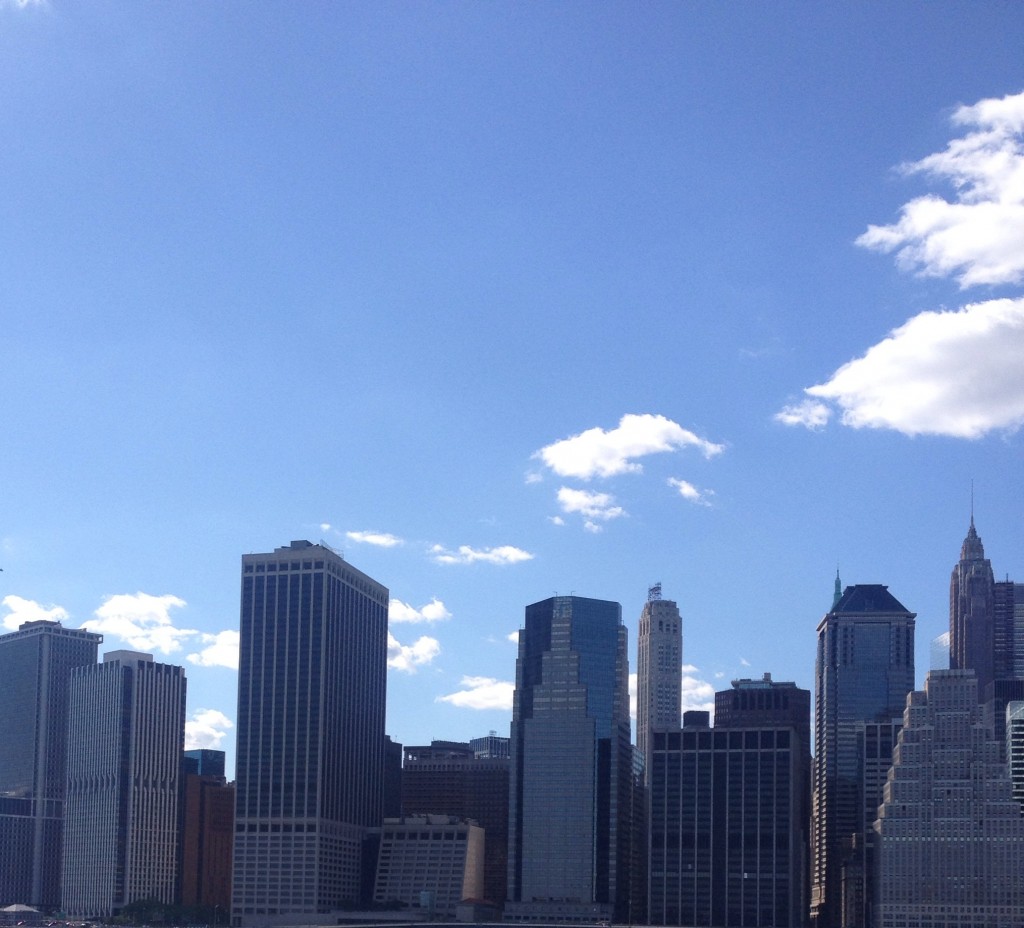 For many years, I was a victim of the New York corporate job rat race. Every morning, I was shoved into an overstuffed subway car with multiple armpits in my face. This commute brought me to an office where I sat for the majority of my life. I ran a… Continue reading →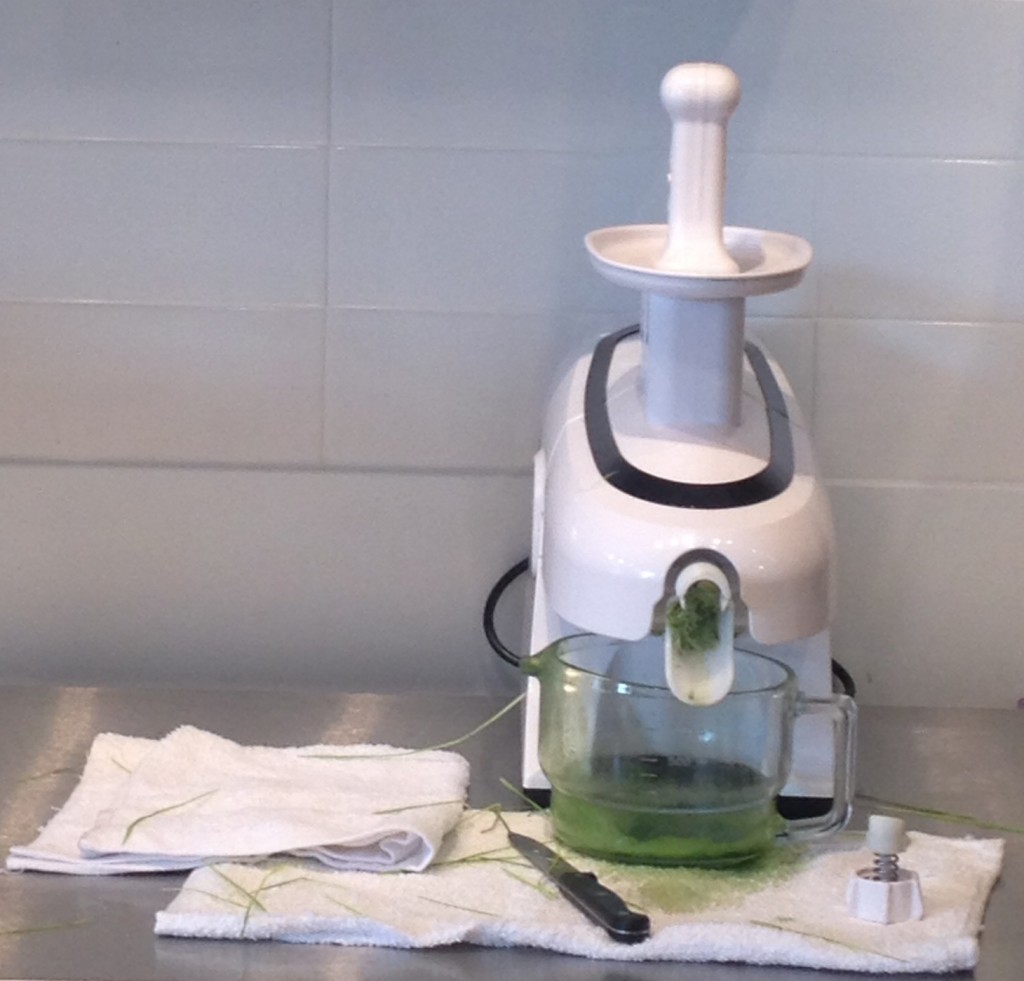 I grew up on tons of orange juice. Our refrigerator was always stocked with multiple bottles so there was never a shortage. It was just so sweet and delicious. As a kid, there was nothing more refreshing to me than a huge glass of Tropicana Pure Premium OJ.
Since then,… Continue reading →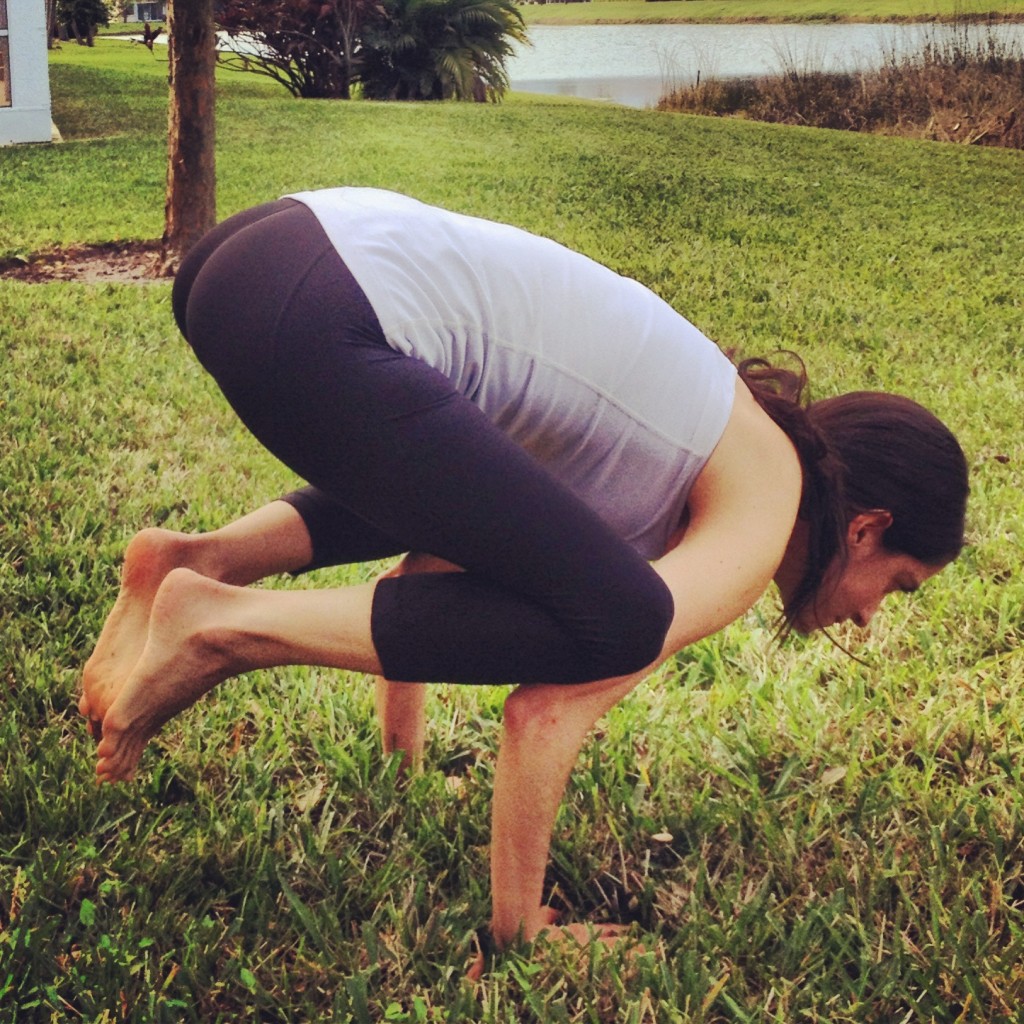 This year has been a lot of firsts for me. It was the first time I wasn't working at the same hedge fund in over ten years. It was the first time I lived outside of New York since college. And, it was the first time I started an exercise… Continue reading →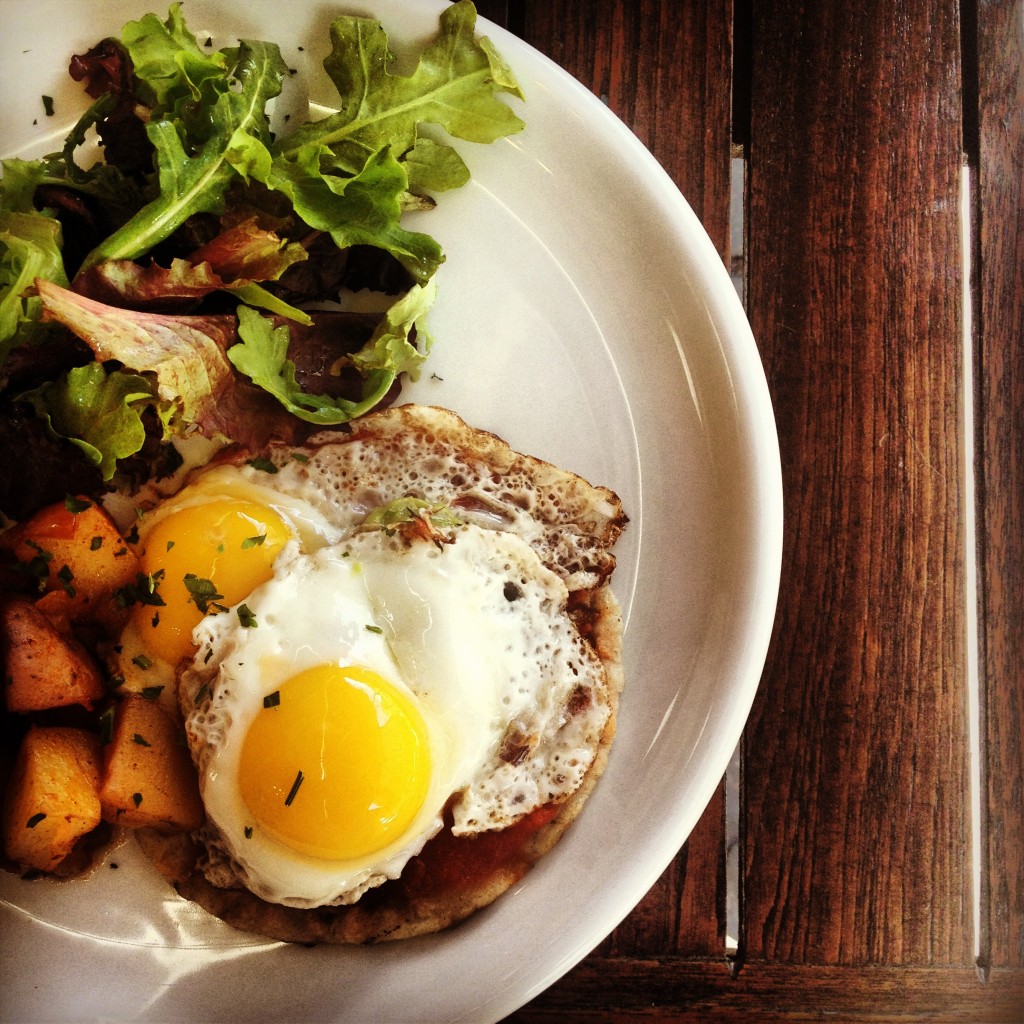 Ever since I moved to New York, I've had an excuse not to cook. My kitchen is too small, I'm too tired after work, cooking for one isn't that fun, etc. The bottom line is I just love dining out. I love checking out new restaurants and trying the craziest… Continue reading →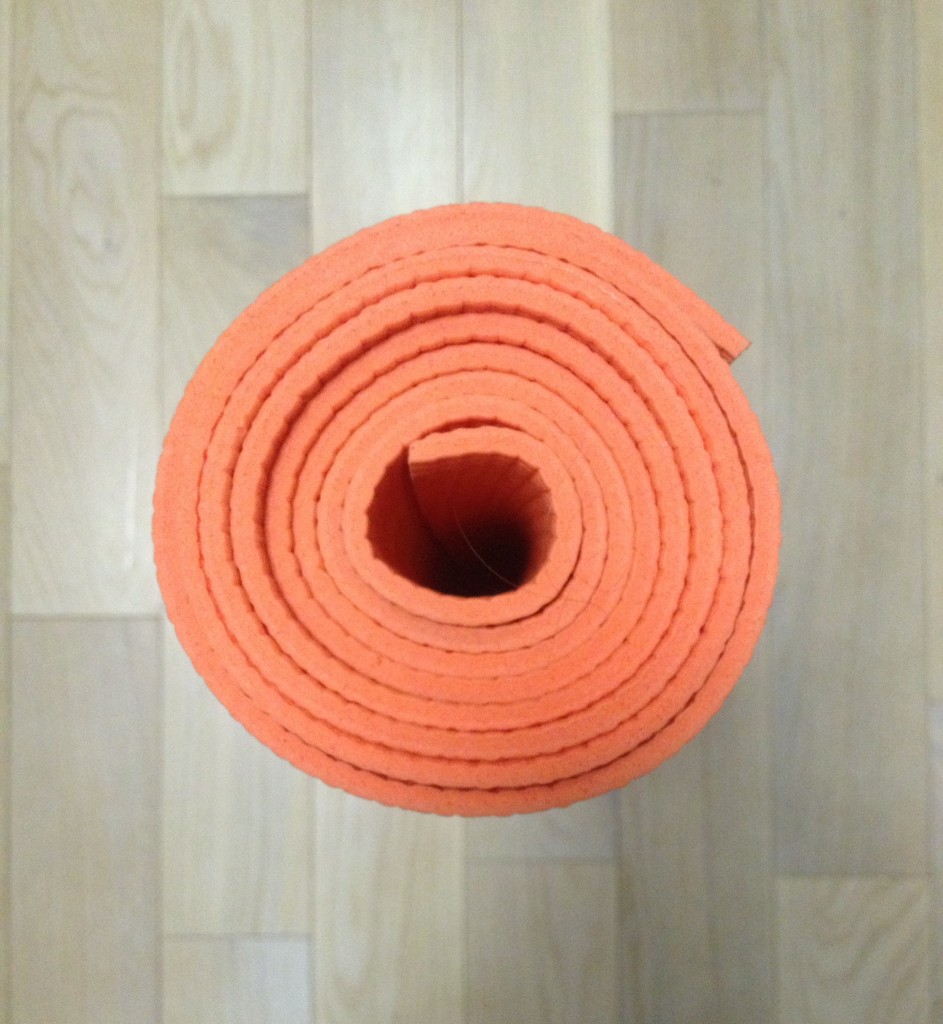 One major advantage of living in New York is having so many choices. As it's usually beneficial to have options, sometimes it's more difficult to make a decision. The same now goes for something as simple as working out. There are endless workouts available to the aspiring hot bod. How… Continue reading →