Relationships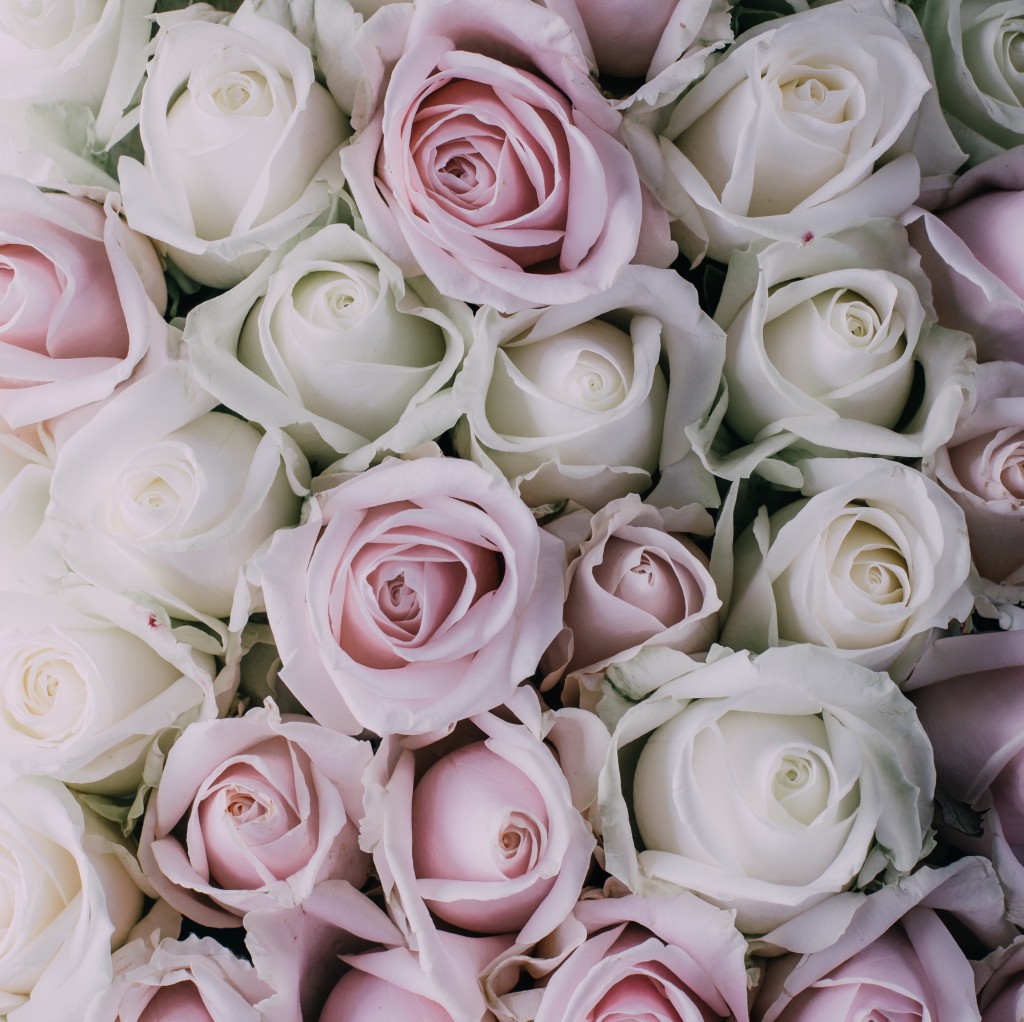 Love is in the air. Yup, Valentine's Day is around the corner!
When we think about love, we usually think about a romantic relationship or the love we have for our friends and fam. These relationships are incredibly significant and need regular nurturing, etc. But, in the midst of showering… Continue reading →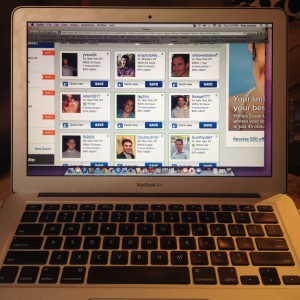 Online dating is all the rage these days. Singles create the virtual version of themselves in order to search for a date from their couch. While this is way more relaxing than bar hopping, the tricky part is getting your healthy, authentic self to resonate from the screen.
If you're… Continue reading →