corporate job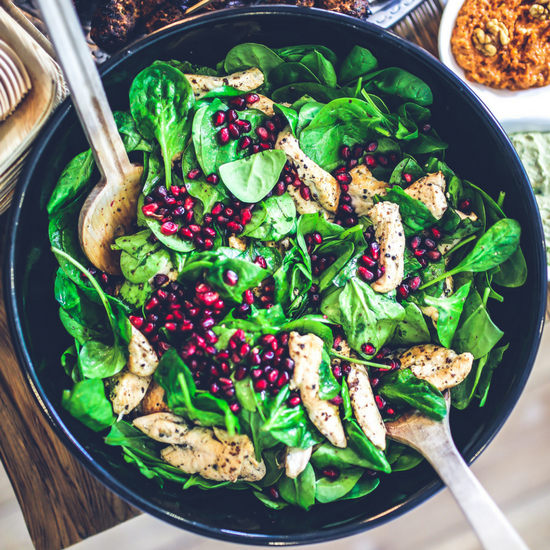 Today's post is by my good friend and favorite natural chef, Michelle Kabler. Michelle is all about getting busy women cooking again. To accomplish this, Michelle preaches the importance of batch cooking, which she breaks down very simply for us below. Take a look!
You are awesome. In our… Continue reading →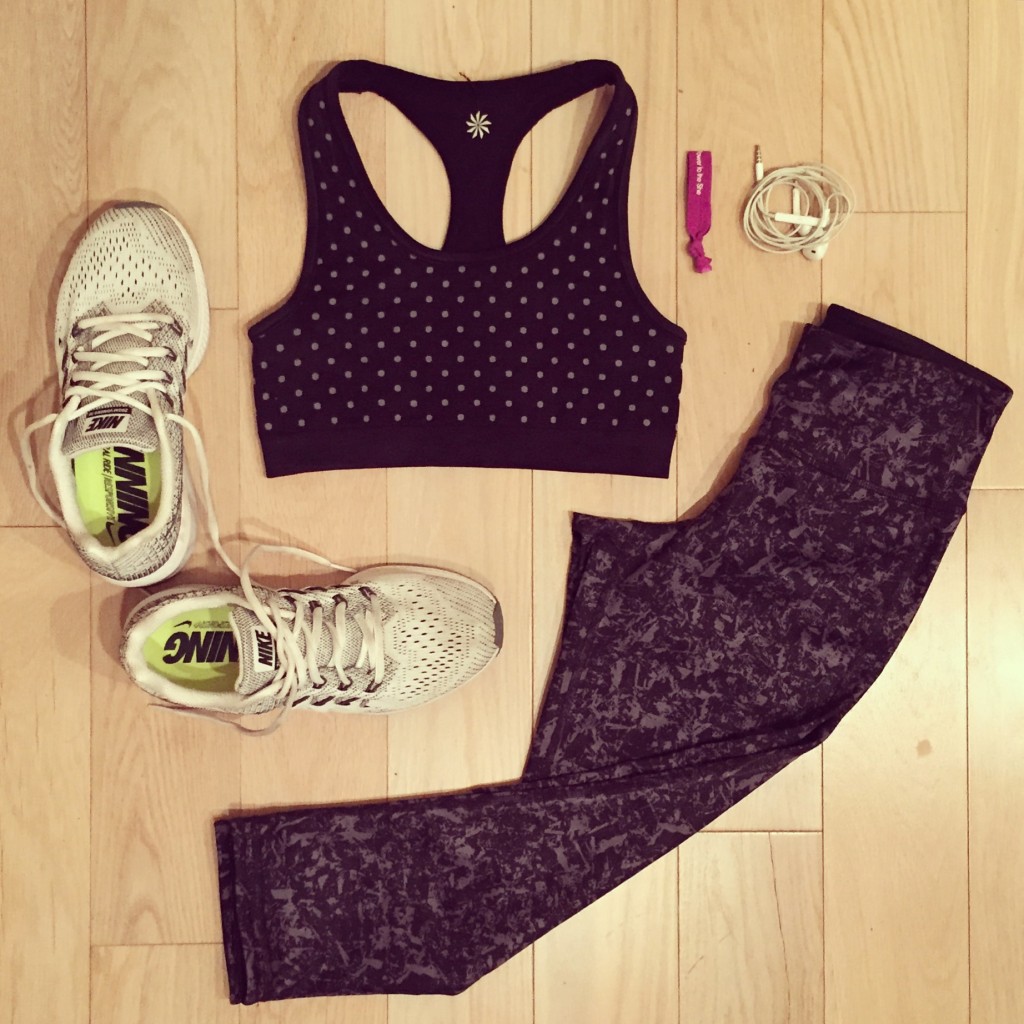 To exercise, or not to exercise. That is the question.
We all have intentions of exercising every day, right? But, often times, life just gets in the way. The good news is that working out doesn't have to be a two hour ordeal. It can be short and sweet.
For… Continue reading →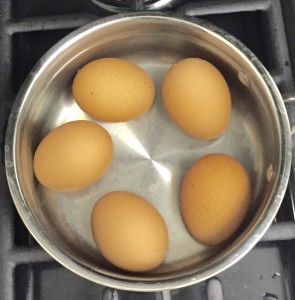 Nothing makes me feel more energized than having eggs in the morning. They contain lots of protein, which is essential for getting your day started on the right foot. I love to hard boil them on Sunday nights and store them for the week. This way, breakfast is a no-brainer.… Continue reading →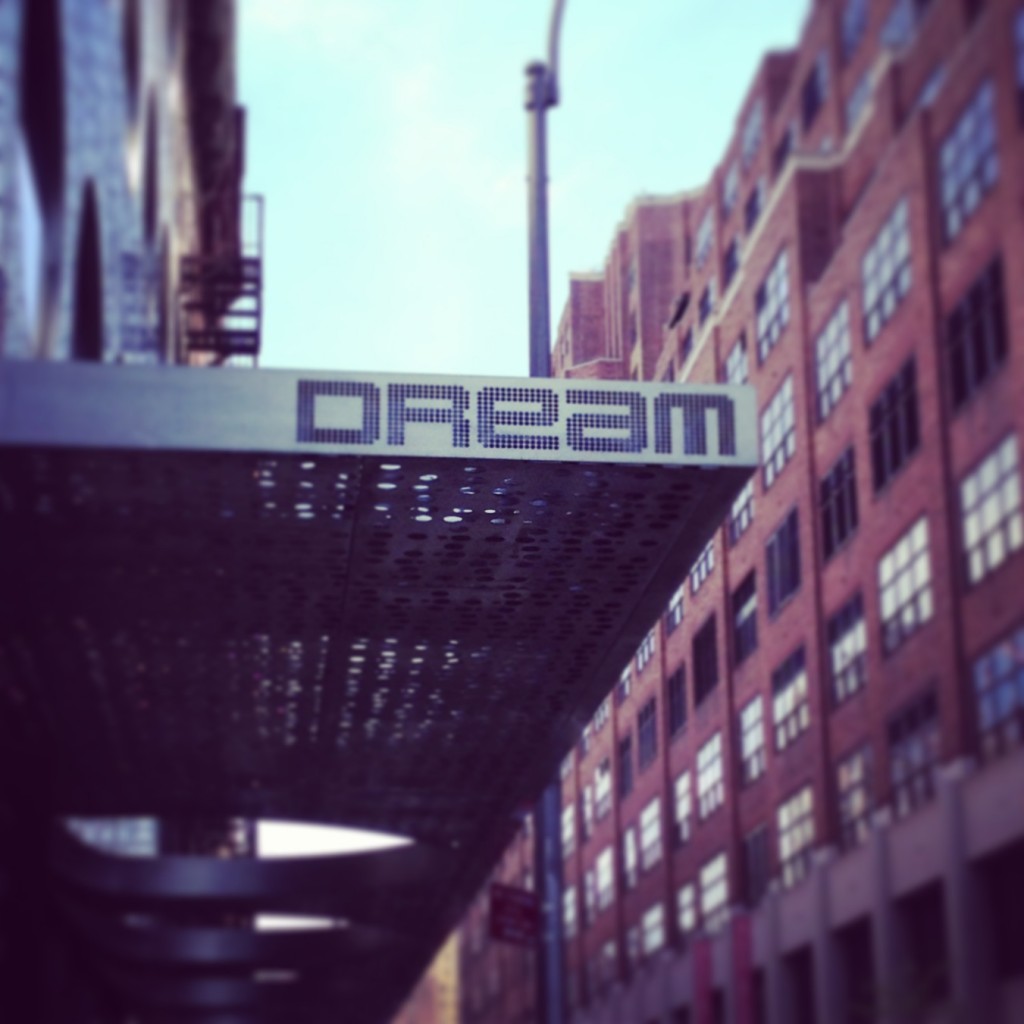 Wake up early. Go to work. Sit for 10 hours. Go home. Eat dinner. Go to sleep. Repeat. Sound familiar?
Up until a year ago, I was married to my corporate job and this was my life. I was always thankful to work at a large hedge fund, make good… Continue reading →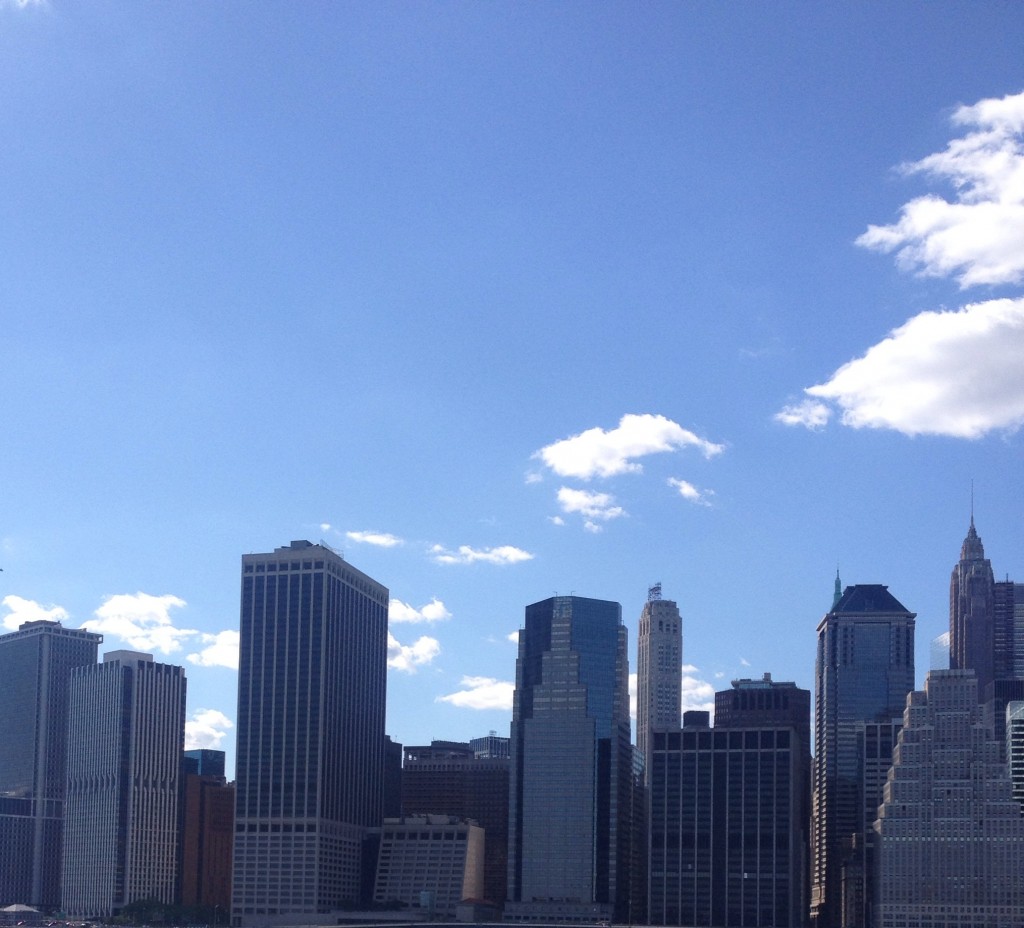 For many years, I was a victim of the New York corporate job rat race. Every morning, I was shoved into an overstuffed subway car with multiple armpits in my face. This commute brought me to an office where I sat for the majority of my life. I ran a… Continue reading →