meal planning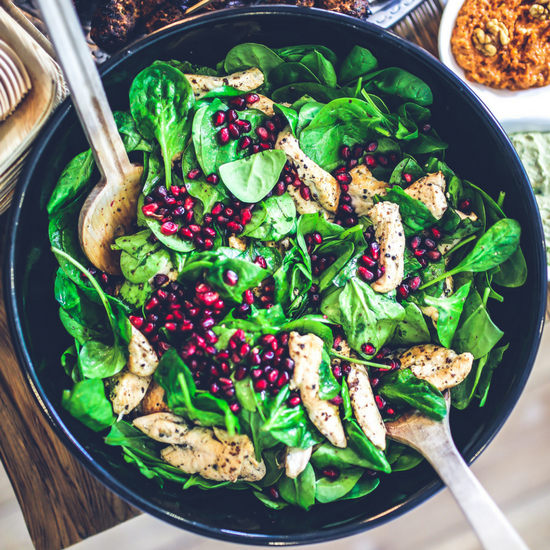 Today's post is by my good friend and favorite natural chef, Michelle Kabler. Michelle is all about getting busy women cooking again. To accomplish this, Michelle preaches the importance of batch cooking, which she breaks down very simply for us below. Take a look!
You are awesome. In our… Continue reading →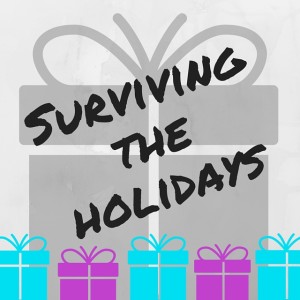 Yup, it's the holiday season. From Thanksgiving to New Year's Eve, our schedules are jam packed with back-to-back events. This means we're faced with tons of heavy meals, tempting cookies and cakes, yummy holiday cocktails, etc. During these indulgent few weeks, we become nervous about eating everything in sight and getting wasted on the endless alcoholic bevvies.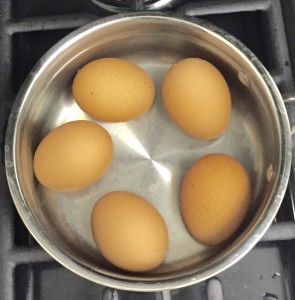 Nothing makes me feel more energized than having eggs in the morning. They contain lots of protein, which is essential for getting your day started on the right foot. I love to hard boil them on Sunday nights and store them for the week. This way, breakfast is a no-brainer.… Continue reading →