self care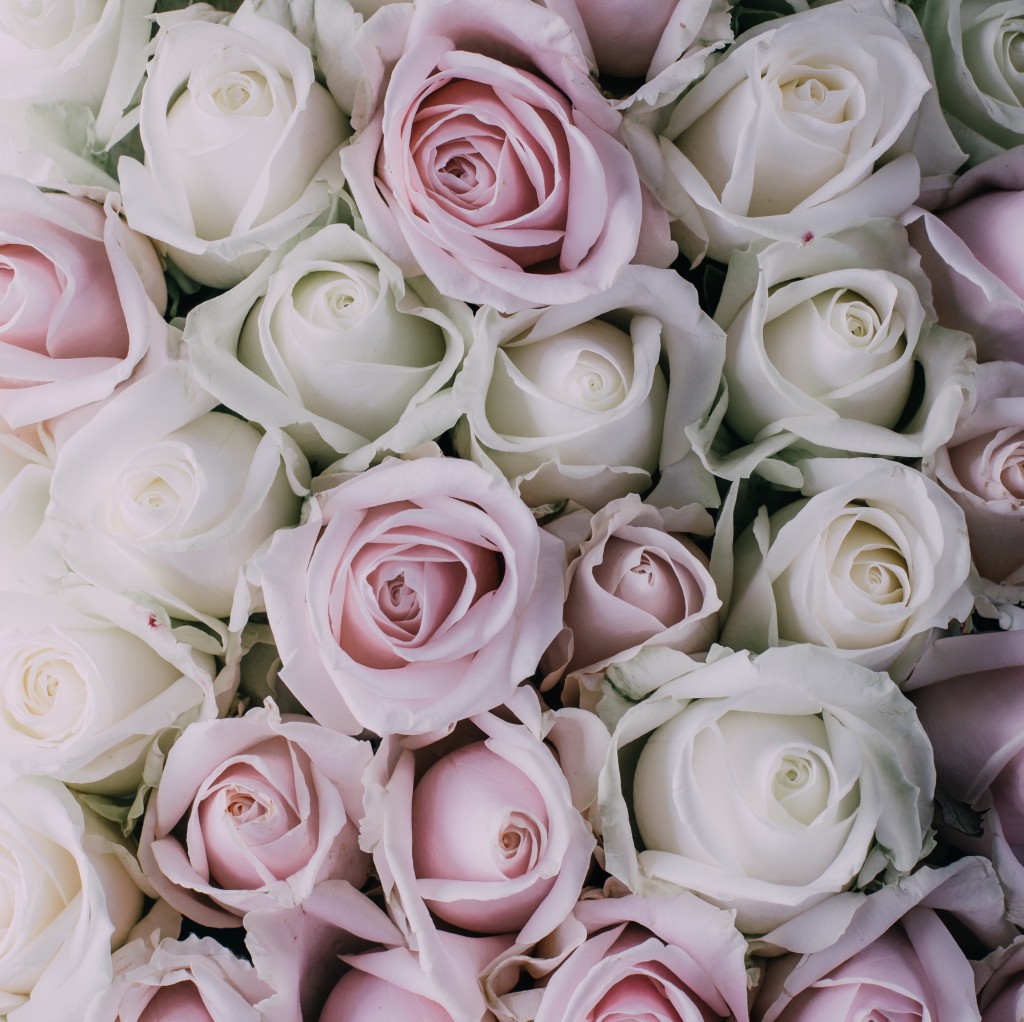 Love is in the air. Yup, Valentine's Day is around the corner!
When we think about love, we usually think about a romantic relationship or the love we have for our friends and fam. These relationships are incredibly significant and need regular nurturing, etc. But, in the midst of showering… Continue reading →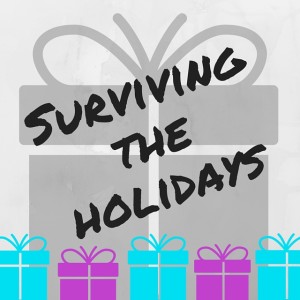 Yup, it's the holiday season. From Thanksgiving to New Year's Eve, our schedules are jam packed with back-to-back events. This means we're faced with tons of heavy meals, tempting cookies and cakes, yummy holiday cocktails, etc. During these indulgent few weeks, we become nervous about eating everything in sight and getting wasted on the endless alcoholic bevvies.