snacks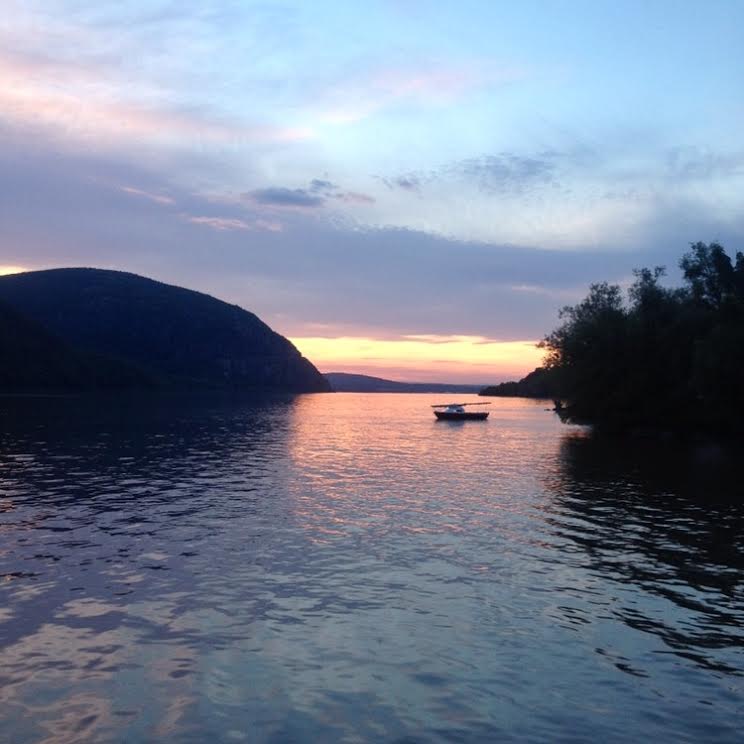 Hope you're all having an awesome August!
My summer has consisted of enjoying the sun, getting some work items in place and of course…hitting the road! I'm sure many of you are spending lots of time traveling as well. I mean, that's what summer is for, right??
As amaaaazing as… Continue reading →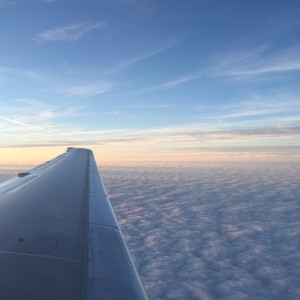 The holidays are filled with tons of travel. Whether you're visiting family or just escaping city life for the beaches, you're leaving your go-to yoga class behind. And, as you may not be too familiar with your destination, maintaining a healthy routine can be challenging. So, here… Continue reading →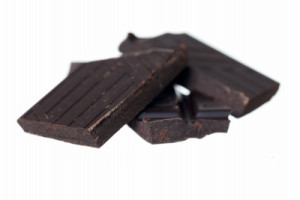 Everyone has a vice. Or, two. We all have things we reach for during those tougher, more stressful moments. These vices are always reliable and guarantee immediate pleasure. Most people think they need to give up these delicious foods in order to be healthy. And, assuming severe deprivation is inevitable,… Continue reading →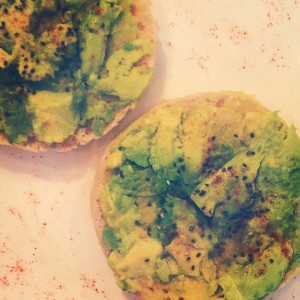 Avocados are one of my favorite foods. They're filled with tons of healthy fat and they're so delicious. Spread some on an English muffin and you have the perfect breakfast. You'll feel satiated for hours!
Ingredients:
1 Ezekiel English muffin, halved
1 avocado, halved
extra virgin olive oil
chia seeds… Continue reading →