strawberries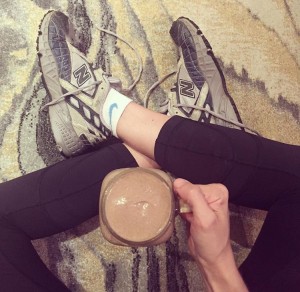 If you're looking for a pick-me-up, this smoothie does the trick. It contains tons of protein and energy boosting ingredients. Try it first thing in the morning or after a workout. You'll feel totally rejuvenated!
Ingredients:
1 cup coconut milk
1/2 avocado
2 tbsp almond butter
1 handful spinach
1… Continue reading →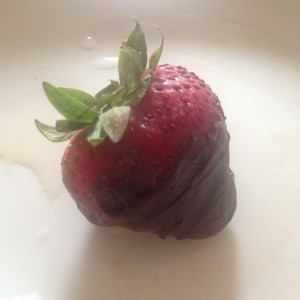 This is one of my fave desserts!! If you're looking for a yummy, easy dessert for your dinner party, dark chocolate covered strawberries are a great option. They're always a crowd pleaser as they're healthy and delicious.
Ingredients:
1 pound strawberries (about 20), washed and dried completely
4 ounces dark… Continue reading →