Are you tired of feeling totally crappy while climbing the corporate ladder?

Do you wish you had an IV of coffee running through your veins all day?
And, could pop multiple sleeping pills at night?
Discover the secret strategy
for working a corporate job AND feeling like a million bucks.
YOU CAN HAVE BOTH!

As you know, a demanding job often comes with those endless meetings, late afternoon cravings, sleepless nights, etc. You want to totally crush it at work, but your mind and body can't seem to keep up with the pace of it all. And yet, your health still gets pushed to the bottom of the to-do list.
SOUND FAMILIAR?

To regain balance,
you need easy diet and lifestyle tricks because – let's get real –
you don't have time to worry about taking care of yourself.
BELIEVE ME, I GET IT.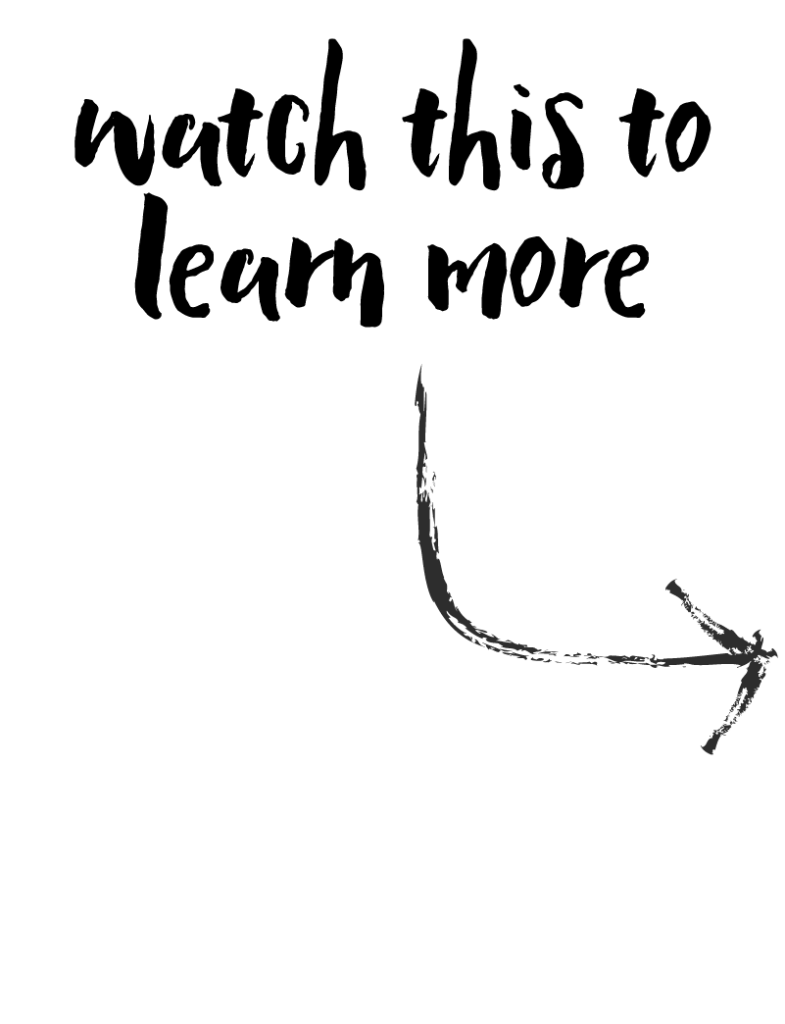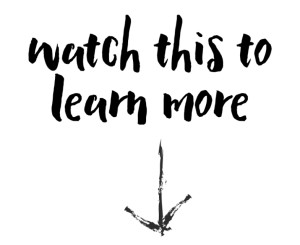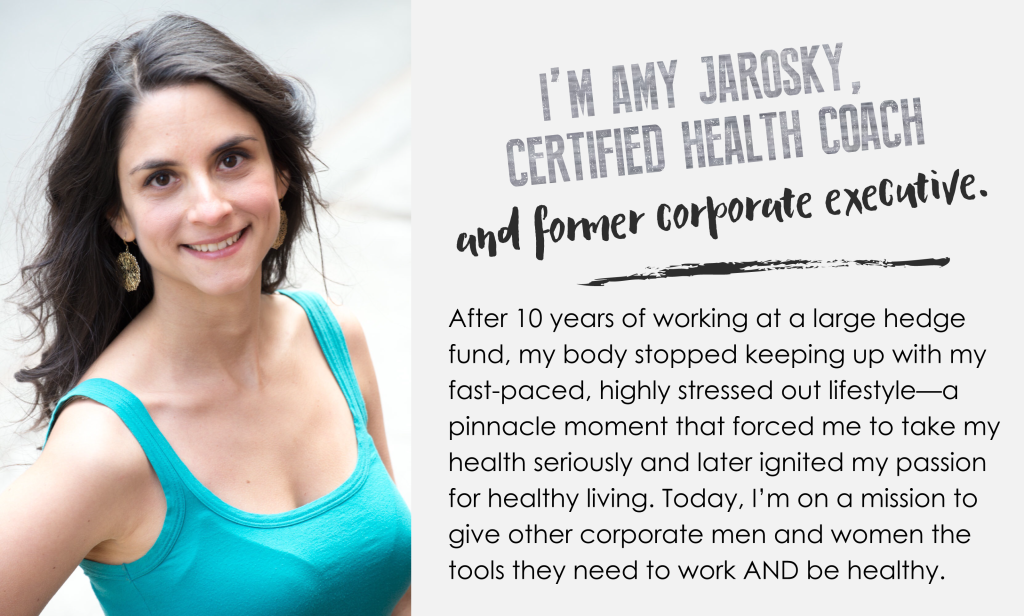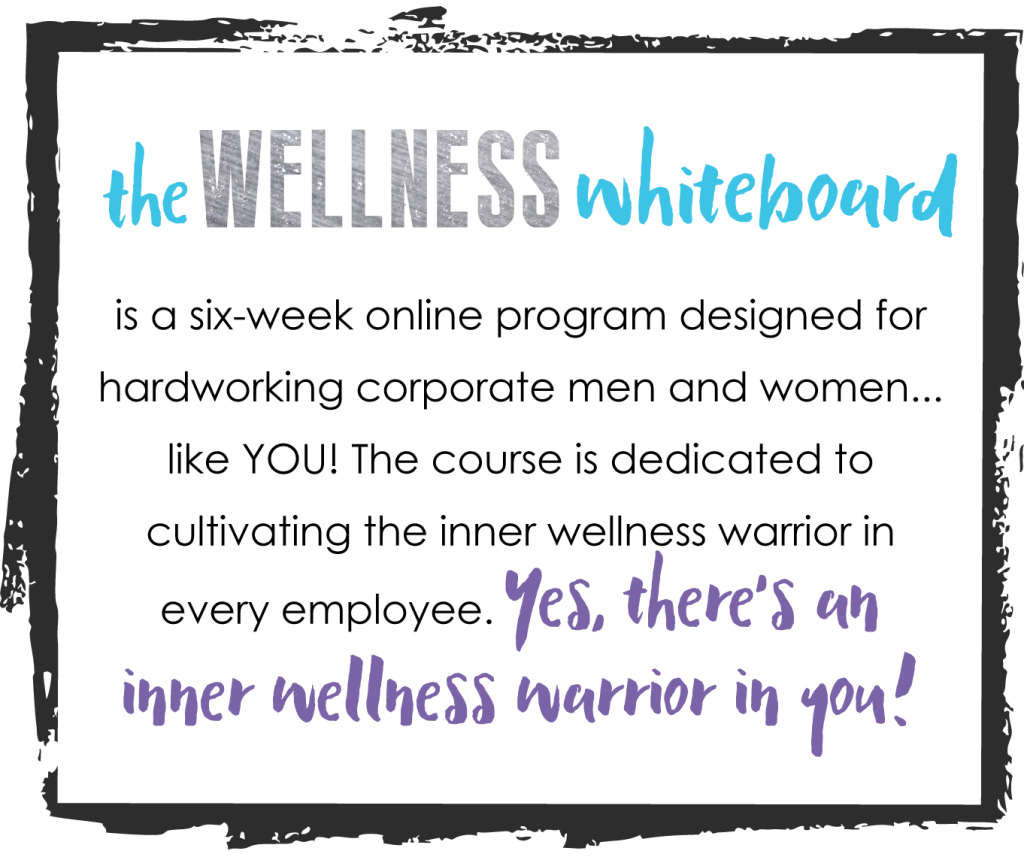 With a few SIMPLE tweaks, you'll go from completely stressed out and exhausted to waking up with real energy, feeling clear-headed from 9 to 5 (or however late you're at the office!) and falling asleep with ease.
EVERY. SINGLE. DAY.
This enlightening program
will guide you week by week on the fundamentals
of alleviating corporate burnout so you can
COMPLETELY KICK BUTT AT YOUR JOB.

THIS PROGRAM IS FOR YOU IF…
Getting out of bed in the morning is always a struggle.
High doses of caffeine and sugar are the only things that keep you awake.
Grabbing a slice of pizza happens more often than you'd like to admit.
Popping Advil like candy and living with chronic pain has become the norm.
Your mental focus is lacking big time and you know it's hurting your performance.
You've been carrying around an extra 10-15 pounds that you'd like to lose for good.
You want to feel better, but you have no idea where to start.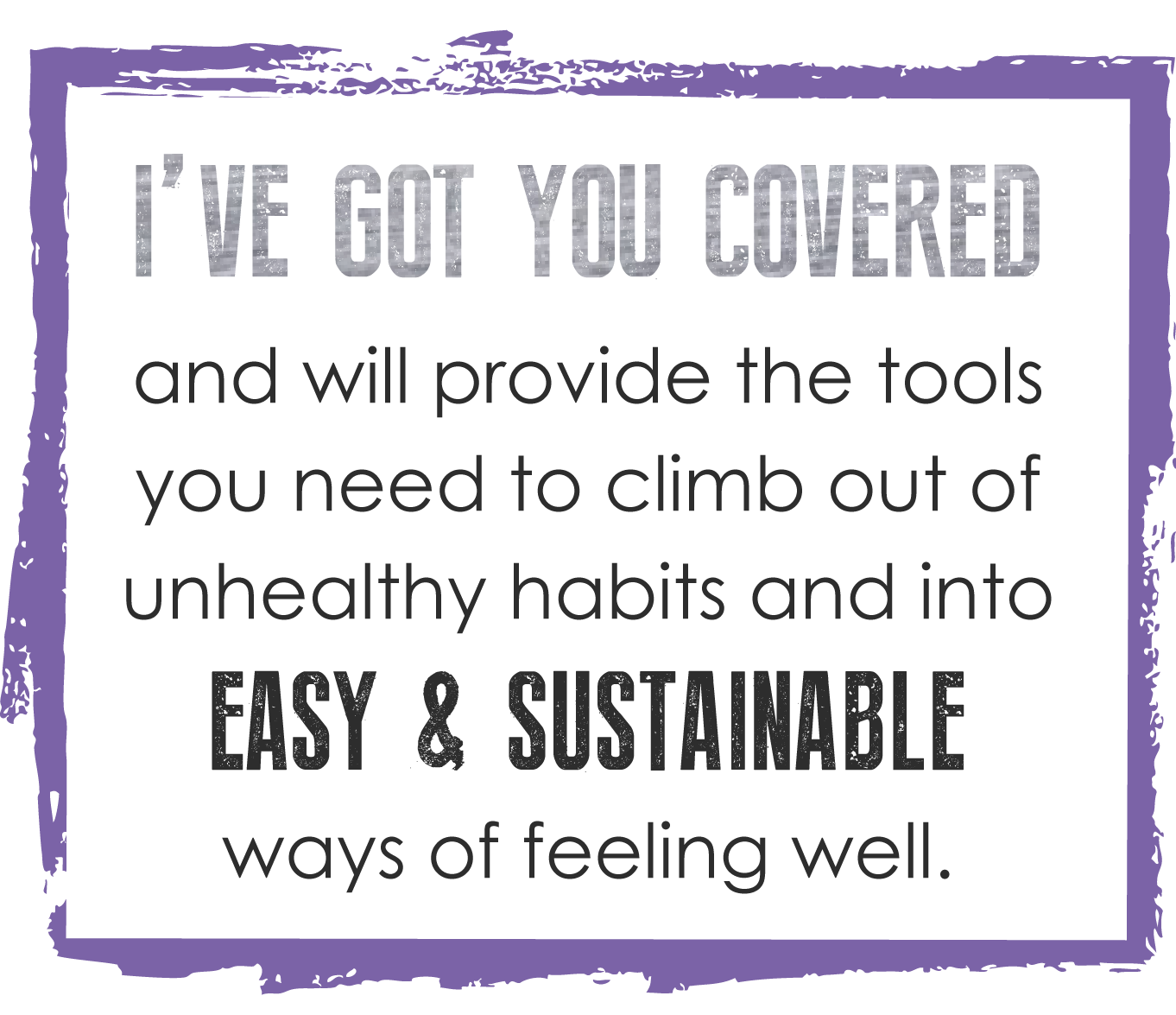 HOW THE PROGRAM WORKS…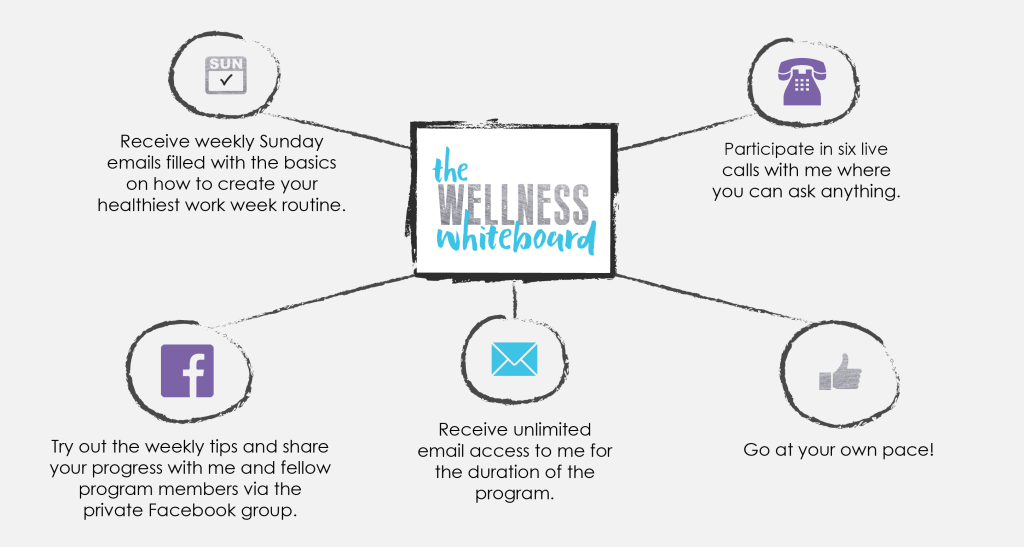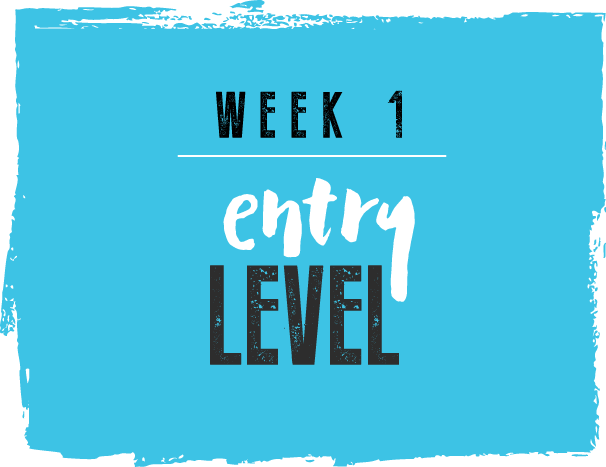 THE SUNDAY PREP: HOW TO PLAN FOR THE WEEK AHEAD
In the first week, we'll cover how to set yourself up for the work week on Sunday night. You'll learn some easy meal planning tips that will save you time once Monday hits. Planning in advance is key!
---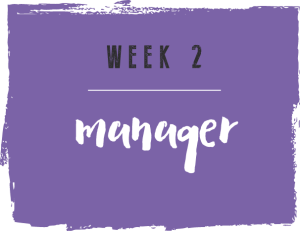 THE MORNING ROUTINE: HOW YOUR MORNING SHAPES THE DAY
Our morning routine sets the stage for the rest of the day. This week, I'll give you tools to take control of this sacred time of day so you leave the house nourished and ready to take on your boss. Learn quick breakfast options and essential morning rituals to get you there.
---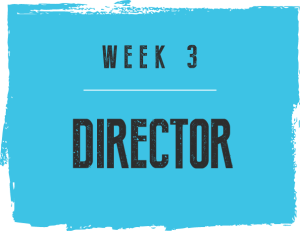 THE AFTERNOON SURVIVAL: WHAT TO EAT FOR MAINTAINING ENERGY
Now, we'll move onto what to eat for lunch and tricks for keeping your energy up throughout the workday. You'll find out which foods keep your blood sugar stable so you don't have that dreaded afternoon crash.
---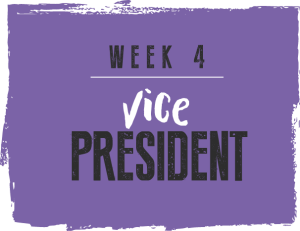 THE EVENING STRATEGY: HOW TO NAVIGATE NIGHTTIME ACTIVITIES
At this point, you're ready to tackle the evening. You'll learn how to approach dinner and alcohol, and how to create an effective evening ritual so falling asleep is a breeze. Winding down each day in a healthy way is crucial for making it through the week.
---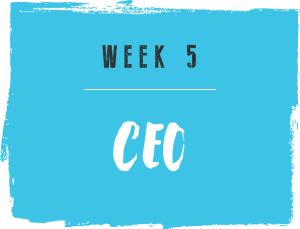 THE WHOLE DAY: WHAT TO DO ALL DAY, EVERY DAY
In addition to taking steps during a specific time of day, there are things you should do all day long to avoid corporate burnout. This week, you'll learn what actions to take continuously throughout the workday. These practices will become the norm.
---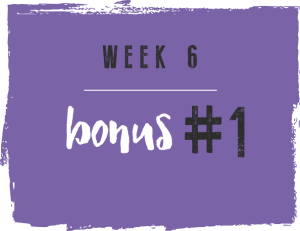 PACK IN NUTRIENTS WITH SMOOTHIES
Sometimes you just need a quick, nutrient-dense meal to take with you on the go. Enter smoothies. We'll cover the many benefits of smoothies and you'll receive protein packed recipes to keep you on top of your game.
---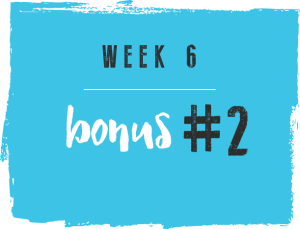 USE ESSENTIAL OILS TO ALLEVIATE STRESS & MUCH MORE
Discover the power of essentials oils! You'll learn how these plant-based, natural remedies can directly impact your mood, energy levels and immune system. A quick interaction with an essential oil can bring you from stressed to calm, tired to awake or congested to clear.
---
ARE YOU TIRED OF WISHING YOU COULD GO NAP IN THE CONFERENCE ROOM?
Join me for six-weeks of simple, step-by-step instructions on how to give your relationship with those cookies laying around the office a serious makeover. You'll start realizing healthy food actually tastes good, your cravings will decrease and your coworkers will enjoy working with you. Your corporate job will no longer control your health!

THE WELLNESS WHITEBOARD BEGINS ON SUNDAY, MARCH 13TH
Sign up by March 1st to receive EARLY BIRD pricing: $125 ($250 after 3/1)
(That's only about a month's worth of Starbucks lattes!)
Make this important investment in your health AND your career.

READY TO BECOME A CORPORATE WELLNESS WARRIOR?