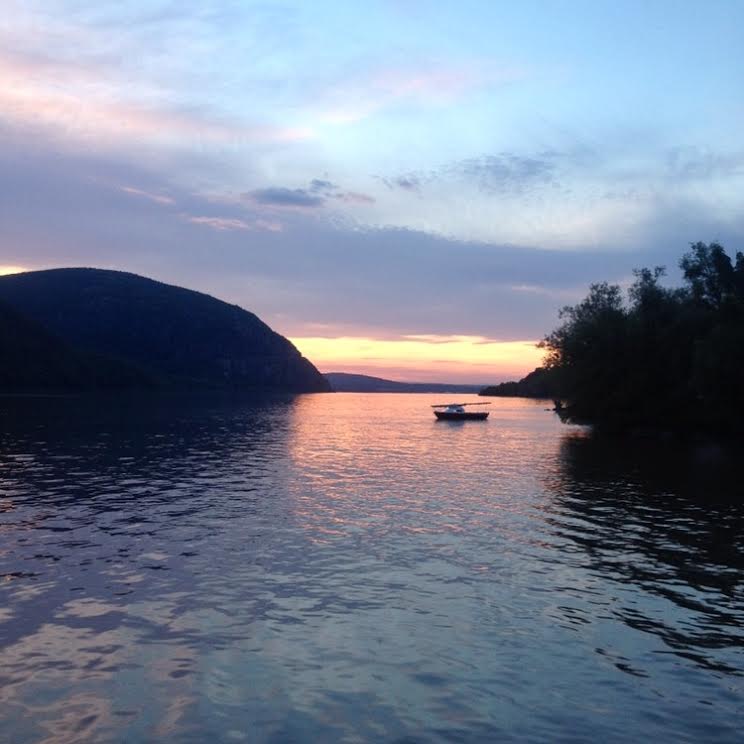 Hope you're all having an awesome August!
My summer has consisted of enjoying the sun, getting some work items in place and of course…hitting the road! I'm sure many of you are spending lots of time traveling as well. I mean, that's what summer is for, right??
As amaaaazing as exploring a new place can be, spending endless hours on a plane can take a serious toll on the body. So, I thought I'd share some of my fave travel tips with you. This way, you can feel your best when catching that next flight to Croatia. So, here goes!
1) Stay hydrated – This is essential! Flying is super dehydrating, so make sure you're chugging water before, during and after a long flight. This will help you feel your best and keep your body functioning properly during your flight and the days that follow.
2) Bring snacks/meals – Finding healthy food is not a guarantee, especially at the airport and on the plane. Doing a little meal prep can go a long way when you're on the road. For snacks, I love trail mix, purely elizabeth granola, fresh fruit, gomacro bars, nuts, etc. For a healthy meal, I recommend a yummy salad, a turkey and avocado sandwich, veggies and Simple Mills crackers with hummus, etc.
3) Use essential oils – Essential oils are my best friend when traveling. I use Lavender for any flight jitters, OnGuard to prevent catching a fellow traveler's cold and Peppermint for potential nausea, headaches, etc. These oils are such a necessity and I don't leave home without them!
4) Travel in workout clothes – When you've been counting down the minutes to a vacation, there's nothing worse than a major flight delay. A great way to pass the time (and get your sweat on!) is to do some yoga. Find a corner and let some downward facing dogs keep you calm AND occupied.
5) Remember to breathe – Travel can definitely be stressful. Remembering to breathe, or meditate, can help ease any unplanned snafus. To stay relaxed, try this meditation practice throughout the day. You'll be able to handle anything that comes your way. You've got this!
A few simple tips can go a long way. I hope you try some of these out on your next trip. I'd LOVE to hear how they work for you.
Enjoy your end of summer travels!
2 Responses to If you're hitting the road…read this!