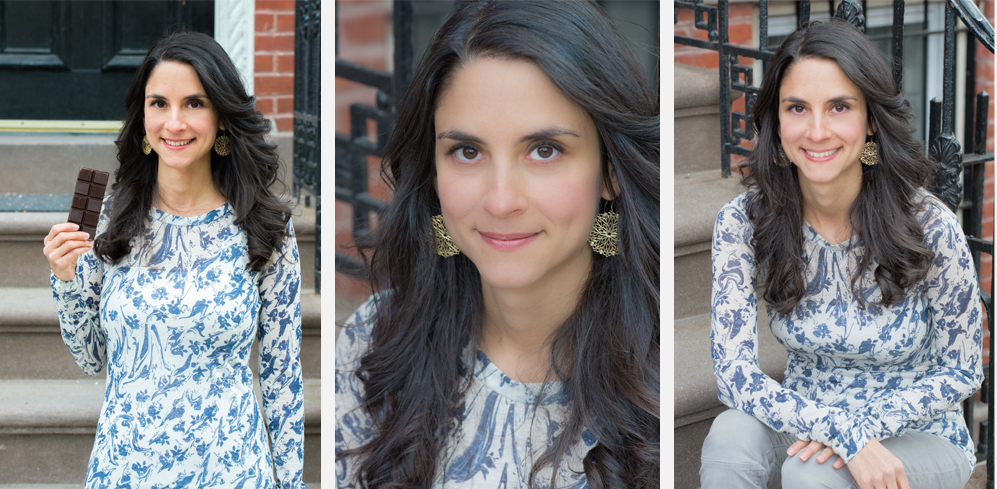 Hi! I'm Amy and I'm soooo glad you're here!
My story begins at a large hedge fund in New York City. For over a decade, I was working in client services and eventually worked my way up to Managing Director. While I was making my mark in the corporate world, I lived the long hours, the stressful meetings, the sugar cravings, the lack of sleep, etc. The lifestyle slowly, but surely caught up with me and I began feeling fatigued and overall not well.
It was then I realized I wanted more out of my career and life. So, on a quest to feel better mentally and physically, I parted ways with my corporate self. I left the intense world of finance and started making significant dietary changes, practicing yoga and really listening to my body. Through my journey, I regained my health and developed a deep passion for health and wellness.
I'm beyond excited to share my love of all things healthy AND satisfying so you can feel your best, especially on those super busy days.
I'm a Board Certified Health Coach, with the American Association of Drugless Practitioners (AADP). I received my training from the Institute for Integrative Nutrition, where I was trained in more than 100 dietary theories and studied a variety of practical lifestyle coaching methods. My teachers included Dr. Andrew Weil, Director of the Arizona Center for Integrative Medicine; Dr. Deepak Chopra, leader in the field of mind-body medicine; Dr. David Katz, Director of Yale University's Prevention Research Center; Dr. Walter Willett, Chair of Nutrition at Harvard University; Geneen Roth, bestselling author and expert on emotional eating; and many other leading researchers and nutrition authorities.
My education has equipped me with extensive knowledge in holistic nutrition, health coaching and preventive health. Drawing on these skills and my own experience, I work with busy men and women to help them make diet and lifestyle changes that produce lasting results.
Thanks for stopping by!!!