cleanse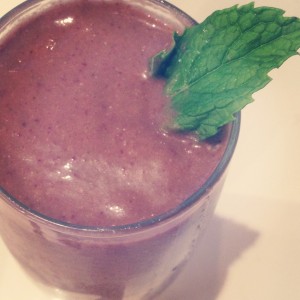 Smoothies continue to be my favorite way to eat a ton of nutrients in a quick and delicious way. And, the latest addition to my smoothie ingredient repertoire is mint. This flavorful herb helps with digestion, nausea, congestion, etc. Plus, it adds a refreshing kick to any smoothie.
Ingredients:… Continue reading →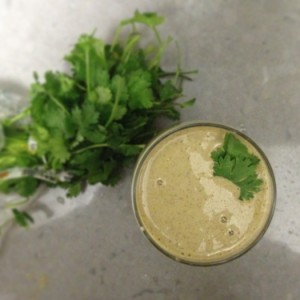 This smoothie is super thick and creamy and it tastes like a dessert. By using almond butter, coconut oil and flaxseed, it contains tons of healthy fat so you'll feel satiated for hours. I also threw in some cilantro to help detoxify my liver (and, because I loooove it!).