Energy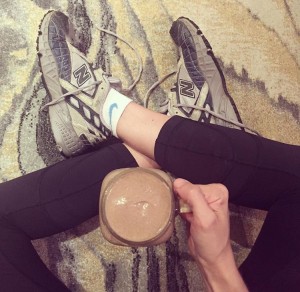 If you're looking for a pick-me-up, this smoothie does the trick. It contains tons of protein and energy boosting ingredients. Try it first thing in the morning or after a workout. You'll feel totally rejuvenated!
Ingredients:
1 cup coconut milk
1/2 avocado
2 tbsp almond butter
1 handful spinach
1… Continue reading →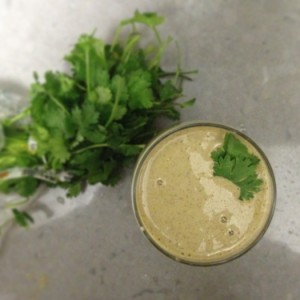 This smoothie is super thick and creamy and it tastes like a dessert. By using almond butter, coconut oil and flaxseed, it contains tons of healthy fat so you'll feel satiated for hours. I also threw in some cilantro to help detoxify my liver (and, because I loooove it!).